4 Myths About Memory Foam That Have No Basis In Reality
4 Myths About Memory Foam That Have No Basis In Reality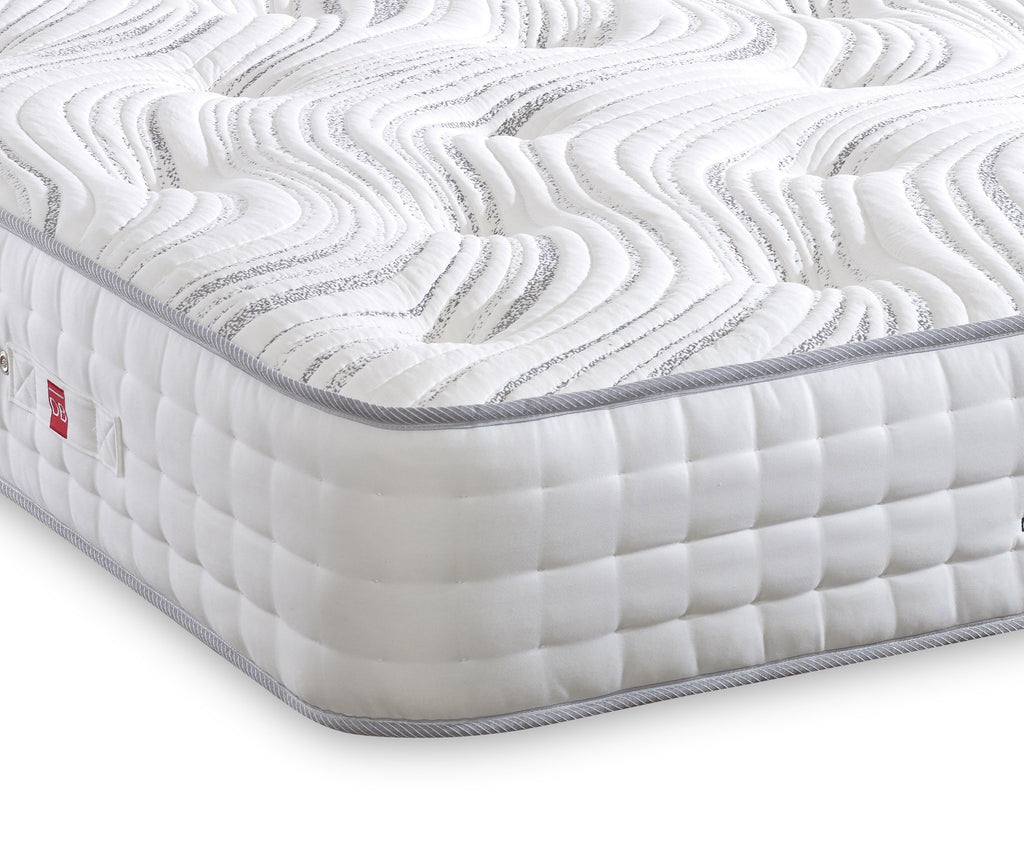 In terms of your bedroom furniture, there is no-doubt about it - your bed is by far-and-away the most important. Naturally, you will want to come home every day, safe in the knowledge that you have a quality bed waiting for you. However, it would be unwise to underestimate how vital it is to invest in a first-class mattress. Unfortunately, many homeowners tend to stay-away from memory foam mattresses, and this is because of the rumours that they have heard. Below, Divan Bed Warehouse has taken the liberty of dispelling the major myths that need to be ignored.
1. They're too expensive
It is understandable that when you are considering purchasing a brand-new mattress, you first want to evaluate your finances. After-all, the last thing that you will want is to find your dream option, only to subsequently discover that you cannot afford it. There are countless individuals that have professed that, in the past, they have looked past memory foam mattresses, with the reason being that they thought that they were too expensive. Whilst this may have been the case in the past, there are countless UK-manufactured units that fall well within your budget.
2. They're not comfortable
If you are under the impression that a memory foam mattress is lacking in the comfort department, allow us a moment to put this concern to rest. There is a reason that the vast-majority of beds in high-end properties feature these types of mattress - it is because they offer the potential for an unmatched quality of sleep. You can sink into this with ease, ensuring that you won't be restless throughout the night.
3. The sizes aren't right
Whilst it is true that you don't see them quite as often, the fact of the matter is that it is possible to purchase memory foam mattresses that fit single beds. Picture the scene: you have recently bought a bed in super-king size, and you would like to acquire a mattress that complements this. In the blink of an eye, you can be rest-assured that you can find a memory-foam unit that is the perfect fit. Provided that you find the right manufaucter, size should not prove to be an issue.
4. They tend to overheat
One of the main fears that customers have in relation to mattresses that are constructed from memory foam, is that it is incredibly-easy to overheat when lying on it. In reality, these absorb heat rather well, and can subsequently regulate themselves to match your needs. For example, in winter they will allow you to remain at a temperature that suits you; in summer, it can rid itself of thermal energy so that you are cool and relaxed.
Who Are We?
When they were first introduced onto the market, many people did not know what to make of memory foam mattresses. These were completely different to the typical bed mattresses that were sold, such as those which were pocket sprung. However, we hope that we have given you the information that you need to start entertaining the idea of purchasing one of these incredible units. In case you didn't already know, here at Divan bed Warehouse we do not solely specialise in cheap beds in Worcester. We want to provide you with the peace of mind that you will get an excellent night's sleep each-and-every day. It does not matter if you need a small double bed frame, or you are searching for a top-tier storage bed. If you call us on 0330 120 1123, you can be sure that our customer service team will assist you in any way that we can.